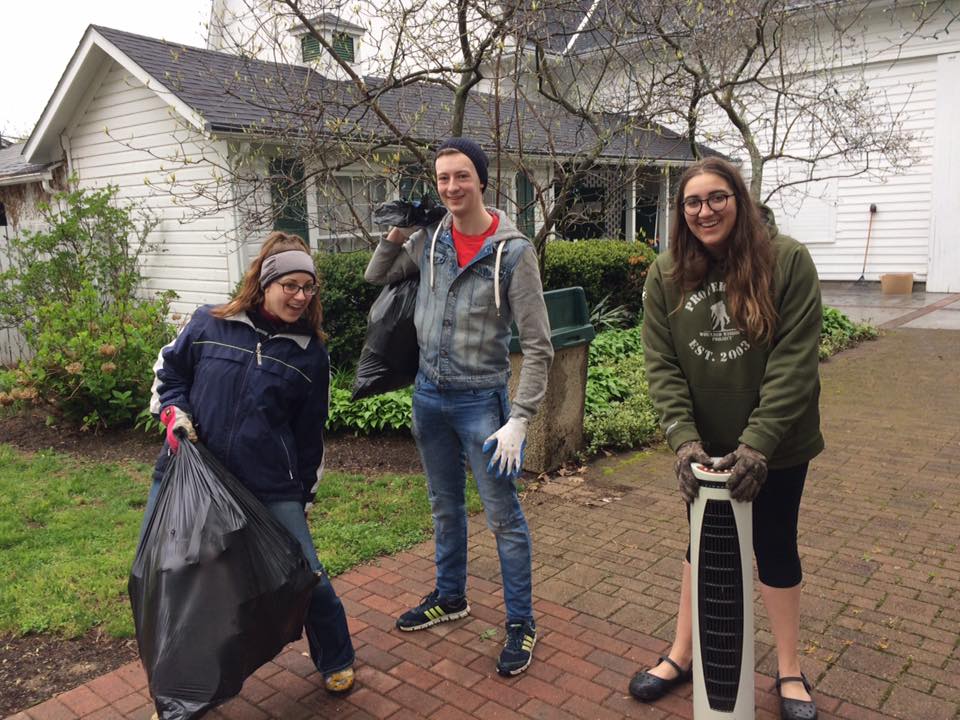 There are many ways to volunteer at Rabbit Run Community Arts Association!  Each year, hundreds of people just like you volunteer their time in a variety of ways.
Volunteers are regularly needed for office support and events.  And during the summer at Rabbit Run Theater, volunteers usher at performances, work the concession stand and assist backstage and behind the scenes!
Whether you are handy with a hammer, can sew a seam, or stuff an envelope, we can use your help!  Contact us for more information.
rabbitrunoffice@windstream.net
440-428-5913