Thanks to you, RRCAA continues to provide extraordinary theater productions and quality educational programs to our community.
Our goals for the future include expanded arts education collaborations as well as beginning the first phase of extensive facilities projects for the Rabbit Run Theater property.  Now more than ever, we welcome your ongoing support and we thank you for supporting the arts in our community.
So many lives are enriched by the work of RRCAA.  With your help we can continue to provide outstanding arts opportunities to our community.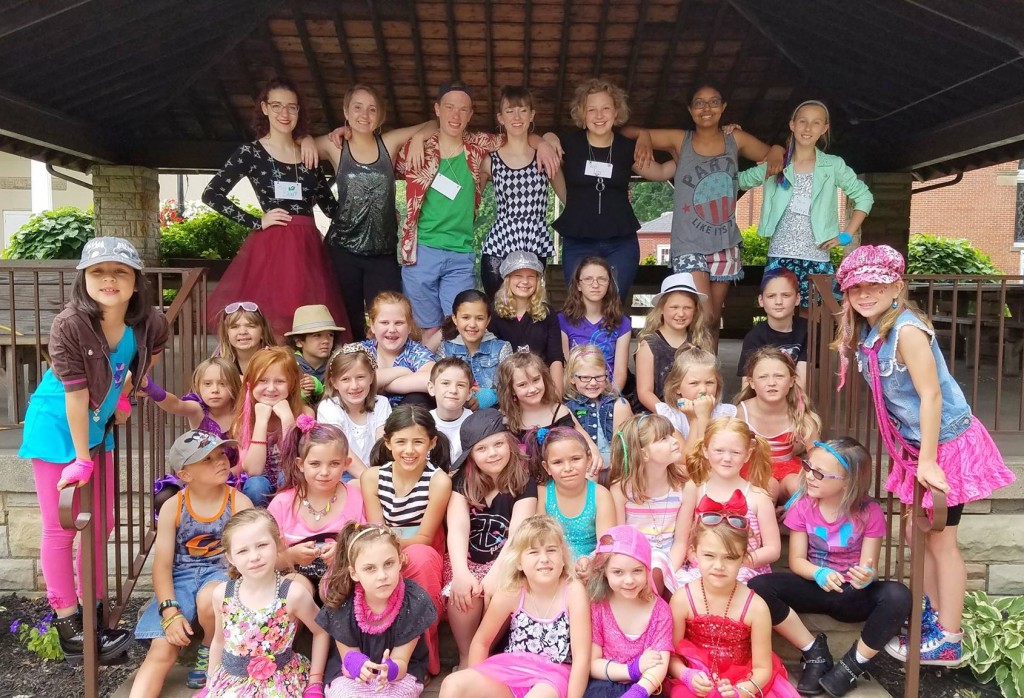 Special featured listing in the annual theater program book
Special featured listing in the annual theater program book plus two (2) complementary tickets to any Rabbit Run Theater performance
Special featured listing in the annual theater program book plus four (4) complementary tickets to any Rabbit Run Theater performance
Special featured listing in the annual theater program book plus two (2) complementary season ticket packages to Rabbit Run Theater
Special featured listing in the annual theater program book plus four (4) complementary season ticket packages to Rabbit Run Theater