Once you have joined us for a music lesson, a dance class or taken in a theatre production at the barn, you have experienced the transformative power of the arts.
For each of us the arts can plant the seeds for transformation.  Through the arts we are able to build a stronger sense of ourselves, exploring possibility and potential.
The arts can heal and sustain us throughout life, urging us to share and reflect, creating a safe space that allows us to trust and be open to change.
We believe in the transformative power of the arts.  This last year has certainly been one of transformation for RRCAA.  We have embraced our potential for change, nurturing new ideas, diverse viewpoints and opportunities for growth.
We encourage you to celebrate the transformative power of the arts in your own life.
When you make a financial gift to RRCAA, you are helping to provide the extraordinary theatre productions and quality arts instruction that so greatly impact our community.
                         EMBRACE THE ARTS and give today!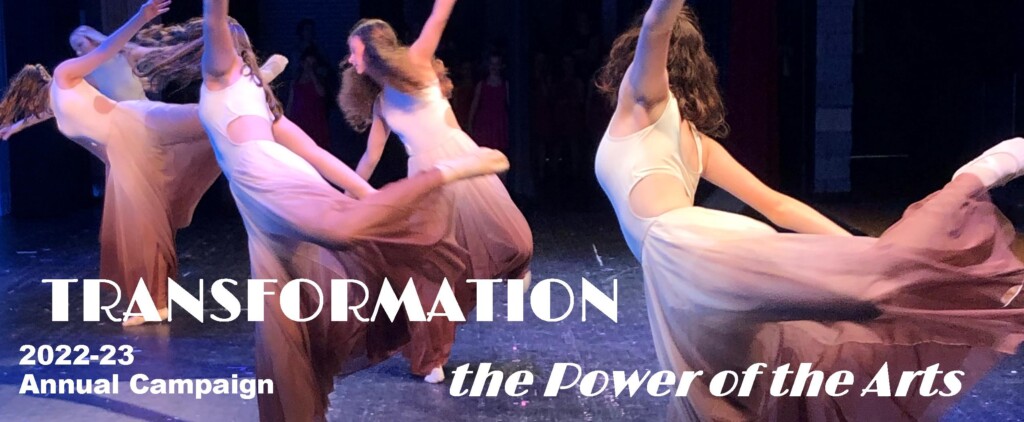 Special featured listing in the annual theater program book.
Receive our email blasts and quarterly newsletter.
Voting privileges on association by-laws and board of director nominations.
Celebrate the arts by supporting our educational programs and the historic Rabbit Run Theater.
Same benefits as Advocate level plus two (2) complimentary tickets to any Rabbit Run Theater performance
Same benefits as Advocate level plus four (4) complimentary tickets to any Rabbit Run Theater performance
Same benefits as Advocate level plus two (2) complimentary season ticket packages to Rabbit Run Theater
Same benefits as Advocate level plus four (4) complimentary season ticket packages to Rabbit Run Theater