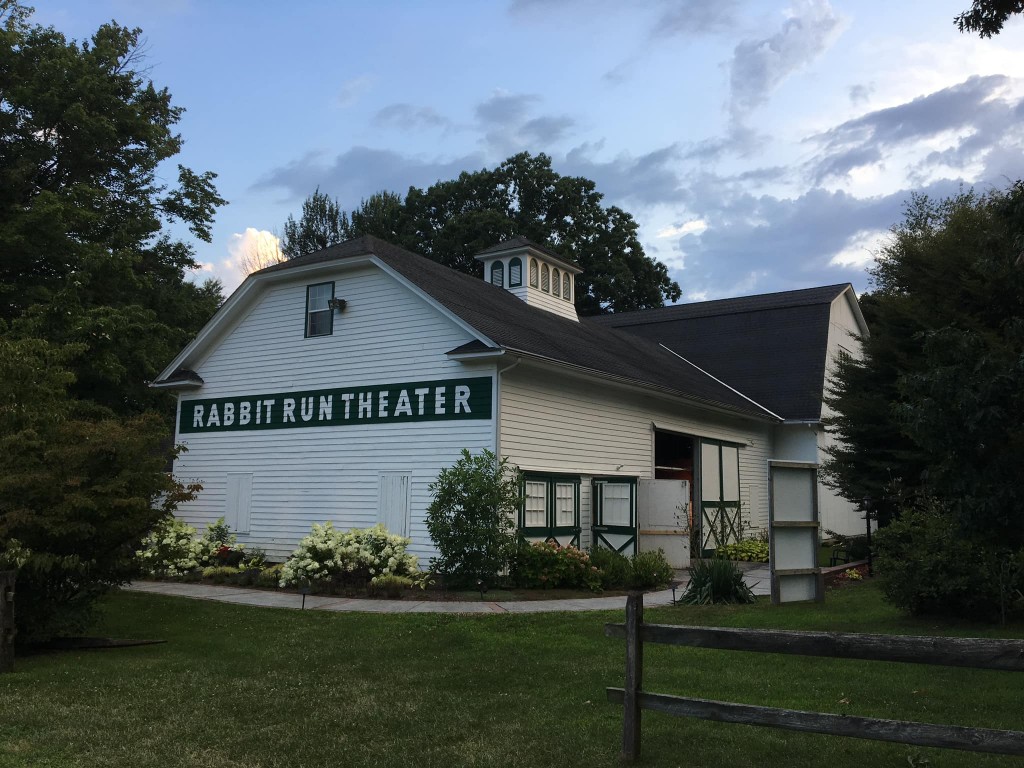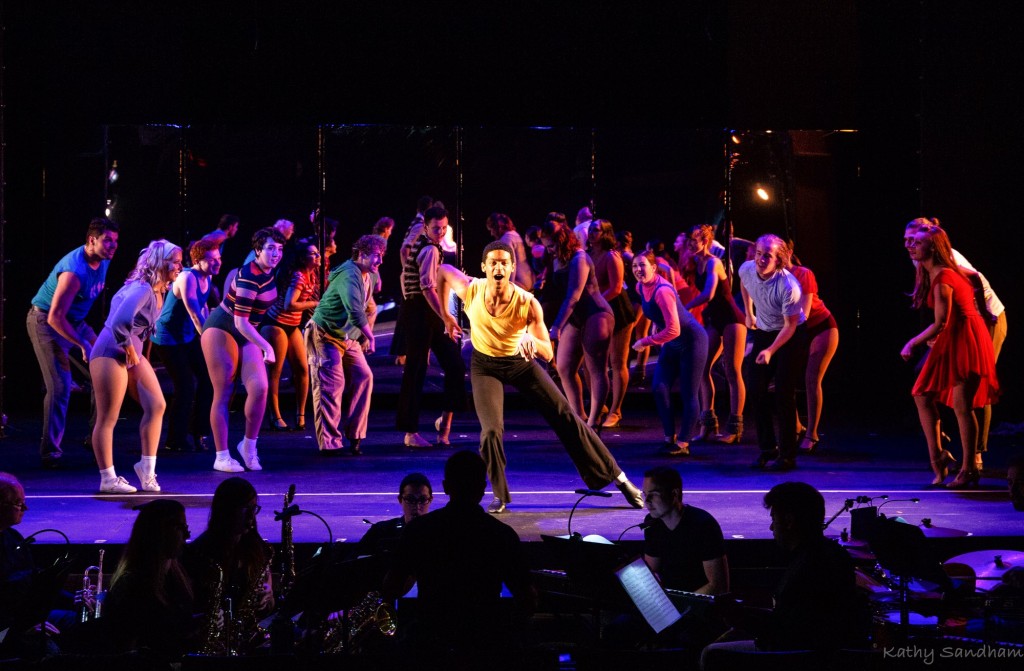 Rabbit Run Community Arts Association is non-profit organization whose mission is to provide arts opportunities that foster creativity and refine untapped talent. 
We offer classes in music, drama, dance, and the visual arts as well as private music instruction to nearly 400 students each year ranging in age from 2 to 72.
In addition to arts education we offer numerous cultural opportunities to the community.  Our affiliate, The Madison Chorale performs at public and private venues throughout the year.  Each year, in cooperation with the Madison Public Library, RRCAA sponsors the Annual Juried Art Show.  This year marks the 29th year for the event with 30 area artists participating. 
Every summer our youth programs including Pop Star Camp, Art Camp and Theater Camp keep youth hoppin' through hot summer days.
RRCAA also operates historic Rabbit Run Theater, one of the few barn theaters still in operation in Ohio.  Over 8,000 patrons visit Rabbit Run during the summer to enjoy outstanding theater in our charming and pastoral setting by Lake Erie. 
Thank you for your virtual visit to our website.  Take a look around; browse through all of our programming, and let the arts come alive in your life!
HISTORY
A Brief History of Rabbit Run
The story of Rabbit Run is really two-in-one.  The Western Reserve Fine Arts Association was formed in Madison Village in September, 1969. The school for visual and performing arts began in 1978 in Madison's historic Town Hall (c. 1867).  In 1979 WRFFA was incorporated as a non-profit 501 (c) (3) corporation.
Rabbit Run Theater opened in the summer of 1946 and operated as a summer stock theater until the late sixties.  During the 1970's the theater was closed for about ten years.  In 1979 a group of local thespians formed the non-profit organization "The Friends of Rabbit Run Theater."  Due to their efforts and hard work the theater reopened in 1980 and has been open for summer productions since then.
In October, 2000, the Friends of Rabbit Run Theater merged with WRFAA to create Rabbit Run Community Arts Association, and a non-profit status was granted in February, 2001.  In August, 2001, Brint Learned was hired as the organization's first executive director and continues to serve in that position to the present day.
For a more comprehensive history of Rabbit Run Theater click here.
TESTIMONIALS
What People Say About Us
This is a unique venue for watching a play or musical and the cast is extremely talented. The open doors on the sides of the repurposed barn give a slightly outdoor feel for enjoying a summer evening.
Wonderful theatre facility and excellent shows. I have yet to see a show there that I haven't enjoyed thoroughly. The greatest hidden gem of Madison!
Saw Mamma Mia on the final night. Great show, they had the crowd on their feet and dancing and clapping to the encore numbers. Much fun.