SUPPORT
2021 Annual Campaign
New Challenges--Creative Solutions!
Last winter, while making plans for our summer educational programs and the celebration of the 40th anniversary of the reopening of Rabbit Run Theater, we never imagined what changes the coming months would bring.
And the emergence of COVID-19 has changed everything . . . for everyone.  But with change, comes challenges, and with challenges, come creative solutions.  And that's what we have focused on this year–creating solutions.
In March, we implemented Share the Arts to address the needs of our student families facing pandemic-related financial challenges.  Community Partners Dworken & Bernstein and Lighthouse Advisers worked in tandem with our generous matching donors to create a fund allowing students to participate in our fine arts programming regardless of ability to pay.
Share the Arts and a shift to remote learning, enabled over 500 students to continue their studies safely at home when so much else in their lives was turned upside down.
We're excited to offer our students new and exciting opportunities to combine in-person instruction with remote learning to encourage their full potential and to keep the arts a vital part of their lives.
Yes, the doors to the barn remained closed this summer . . . Well, almost.
Live outdoor concerts became a part of the Rabbit Run summer.  With picnic tables socially distanced and masks worn, our patrons were able to enjoy the beauty of the theater's grounds while enjoying wonderful live music.
Additionally, we streamed three special cabaret concerts on our newly formed YouTube channel this summer.  Over 1,600 viewers have enjoyed delightful performances featuring Paige Heidrich, Emily Stack, Maria Thomas Lister and Colleen O'Leary.
And now, its full-steam ahead looking toward 2021.    With new seats installed, there's a great season planned for you at Rabbit Run, filled with wonderful musicals and exciting shows.  We can't wait to welcome you back to the barn . . .  we have missed you . . .
Become a part of Rabbit Run
as we move Full-Steam Ahead!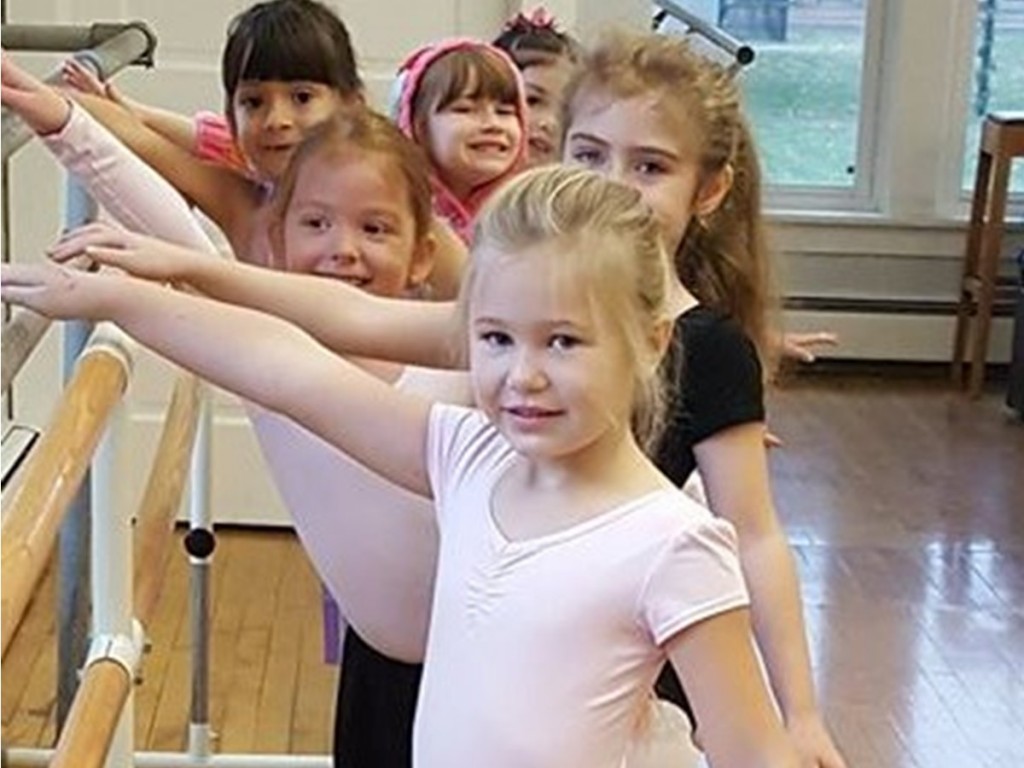 Throughout the last six months it has often felt like we were facing a new road block every day. No sooner would one limitation be addressed then another would pop up. Certainly none of us could have predicted the many challenges we would be facing when the year began.
That said we are approaching our fall arts instruction and the promise of next summer's theater season with new found excitement.  For us, that excitement has grown out of an acknowledgment that new challenges demand creative solutions. We have embraced this concept and throughout the year you will be provided with brand new opportunities for arts instruction and entertainment, all very different than what has been offered in the past.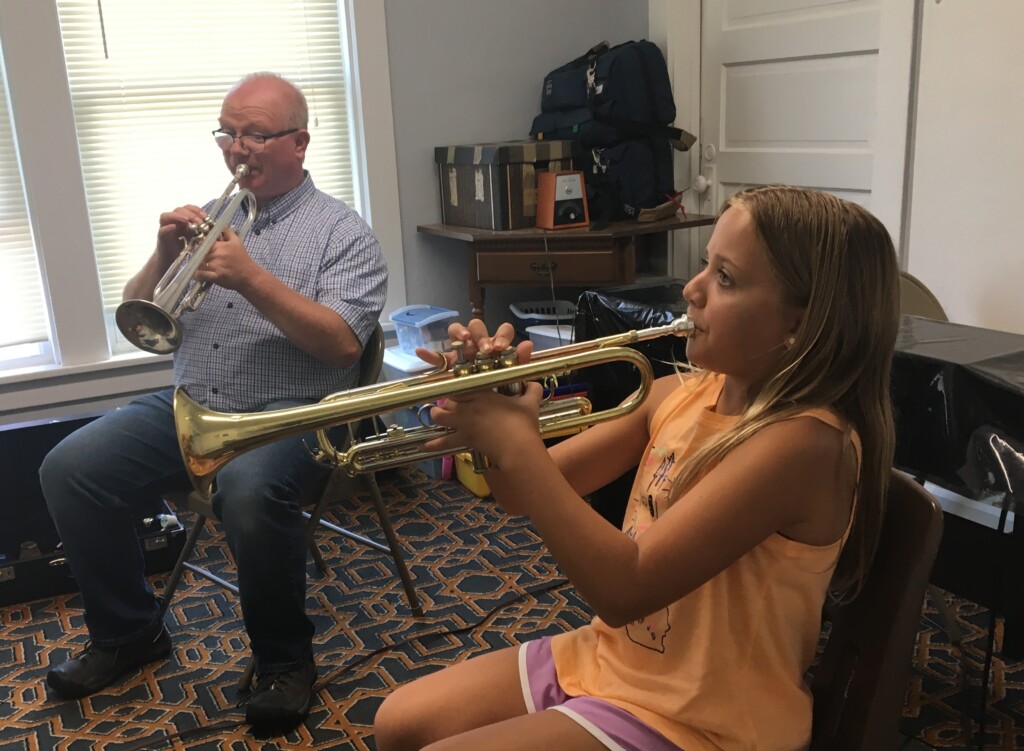 We want to offer our sincere thanks to those of you who have been so generous over the last six months. We're gratified at the success of Share the Arts. Those funds allowed students of all ages the ability to continue their arts studies during a truly extraordinary time. And when we made the heartbreaking decision to cancel the theater season, our subscribers provided support and encouragement to look to the future.
The Rabbit Run family: Once you have joined us for a music lesson or dance class, picked up a paint brush for a canvas art workshop, or taken in a theatre production at the barn, you are a member of the Rabbit Run family.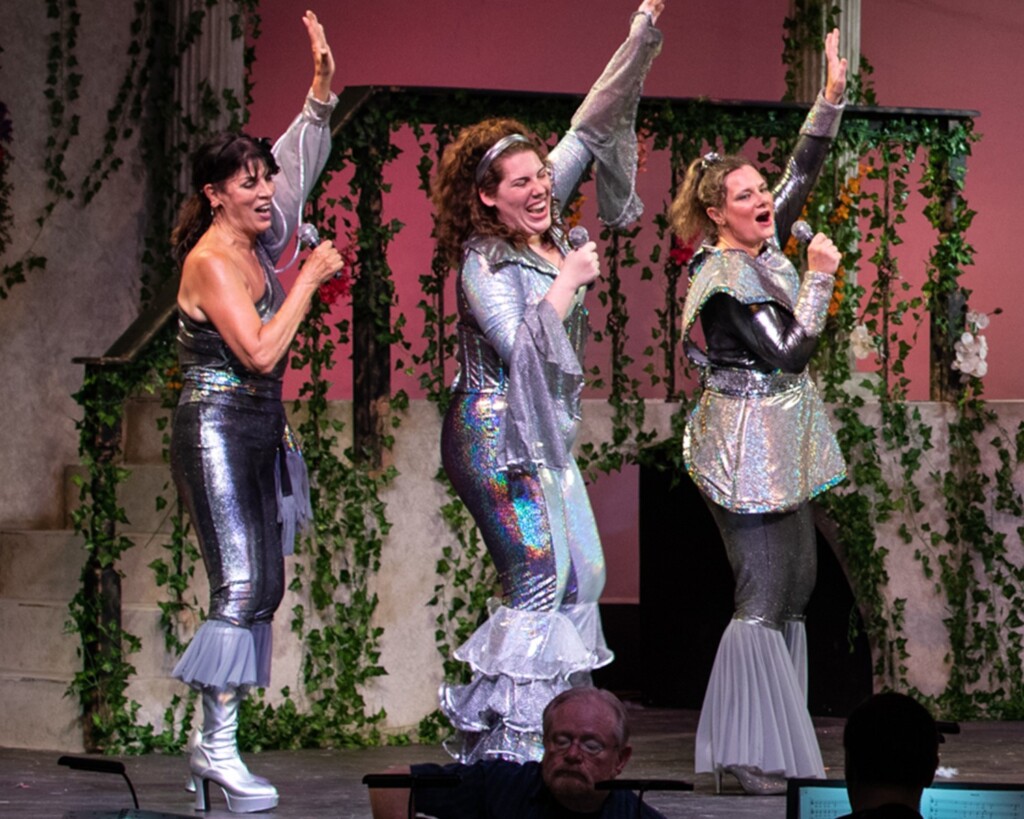 And each time you make a financial gift to RRCAA, you are joining your other family members in helping to provide extraordinary theatre productions and quality arts instruction throughout the year. Now, more than ever the support of our Rabbit Run family is essential to our continued success.
As always, we thank you for your interest and support.